GROUP BOOKING MORNING SESSION (10am to 1.00pm)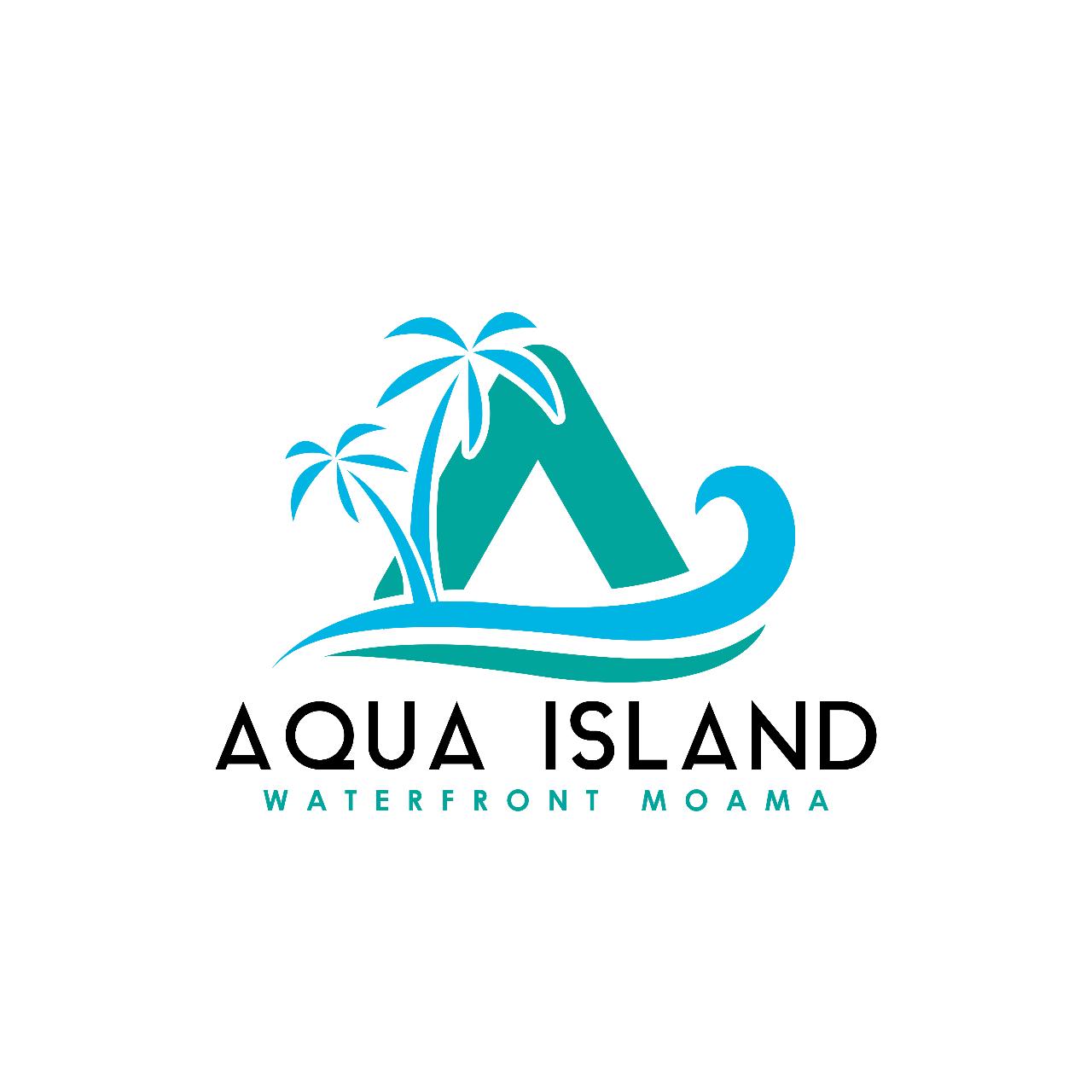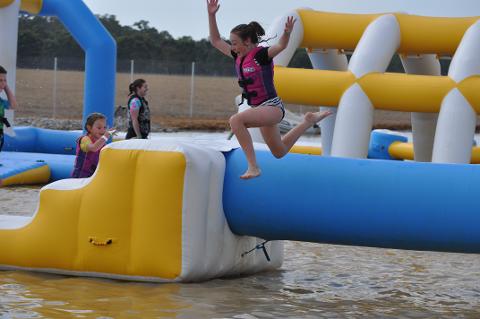 Duration: 3 Hours (approx.)
Location: Moama, NSW
Product code: PYXHZL
You can book for groups of 10 or more people going on the park
Spectators are free and not included in the group booking minimum number of 10
Groups with 10 or more paid guests have a reserved table with seating for the number
of paid guests.
Food and drinks can be ordered on the day at the kiosk
You can BYO drinks and food but we can't refrigerate it for you.
You can bring any decorations/table clothes etc if it is a celebration but you like but must remove them all
at the end of the session
If you require any further information please email us at
info@aquaisland.com.au
All our sessions are for 3 hour sessions and cost $30 for each person going on the park.
You can turn up anytime during the session but all the fun ends when the session closes.
All participants must complete a Waiver and watch a Safety Briefing prior to going on the park.
We supply life jackets but you can bring your own (must be checked by our staff prior to going on the park)

Minimum age is three.

Any children between three and seven require a paying adult on the park with them. 1 adult can supervise a maximum of 3 children.

Children between 8 and 12 need an adult supervising either on the park or as as spectator.

We are located at 1725 Perricoota Rd which is 15 minutes from the Cobb Highway turnoff. There is a large billboard on Perricoota Road indicating where to turn.

We highly recommend you download and complete the waiver before coming to Aqua Island

Tickets are non refundable Please make sure you have read our

Terms and Conditions

We also offer group - click here for more details
All participants MUST be able to swim, non swimmers are not permitted on the park.