Gift Card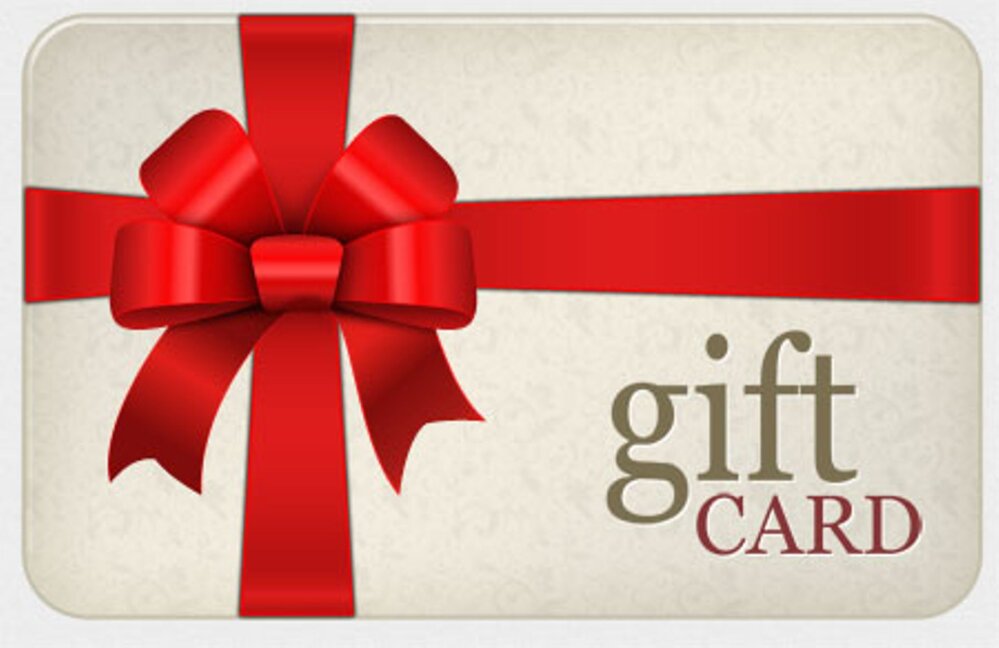 Location: Moama, NSW
Product code: PMJKV6
Gift Cards are a great present for anyone who loves heaps of fun. They are a great birthday or Xmas gifts and can be used to purchase a session and or food and drinks at Aqua Island.
A session includes a Life Jacket fitting and safety briefing. Participants arrive 30 minutes before the session start time to check in, get fitted for a Life Jacket, and be ready to start your session on time. If you arrive late, we can only get you on the park when staff have time to check you in, fit your life jacket and conduct a safety briefing. You are free to come on and off the park as many times as you like over the session time. There are food and drinks for sale at the park.
Children must be a minimum age of 3 and if the they are between 3 and 7 they need a responsible adult on the Aqua Park with them at all times. One adult can look after 3 children under 7 on the Aqua Park. Children between 8 and 12 years of age need a responsible adult watching them from the sideline at all times while the children are on the Aqua Park equipment. All people going onto the Aqua Park must be able to swim.